Just as a photograph converts the 3 dimensions of every day life into a 2 dimensional surface and interprets that 3D "reality" from a certain angle and perspective and through certain filters, loss landscape visualizations transform the multidimensional weight space of optimization processes into a much lower dimensional representation which we also process in different ways and study from a variety of angles and perspectives.
In both cases, even though we are simplifying the underlying "reality", we are producing representations which provide useful information and may trigger new insights.
Through a combination of different tools and strategies, the loss landscape project samples hundreds of thousands of loss values across weight space and builds moving visualizations that capture some of the mysteries of the training processes of deep neural networks. In the intersection of technology, A.I and art, the LL project makes use of the cutting edge fast.ai library and the latest 3d proyection, animation and video production technology to produce pieces that take us on a journey into the unknown.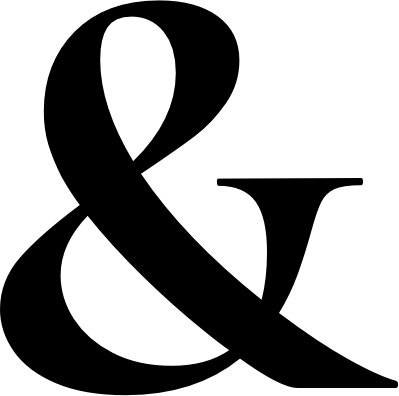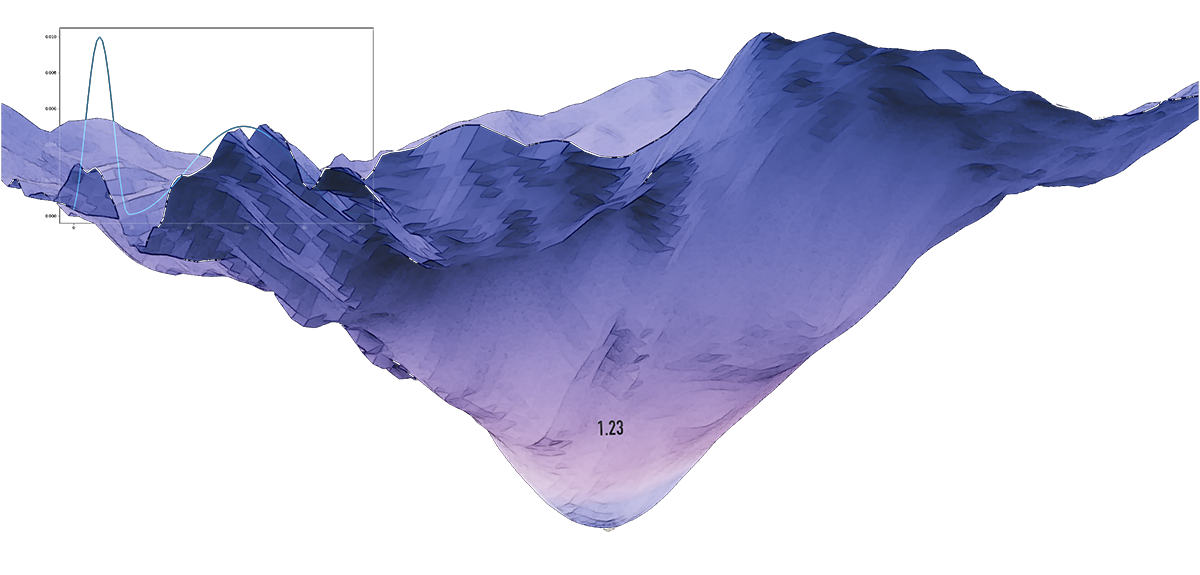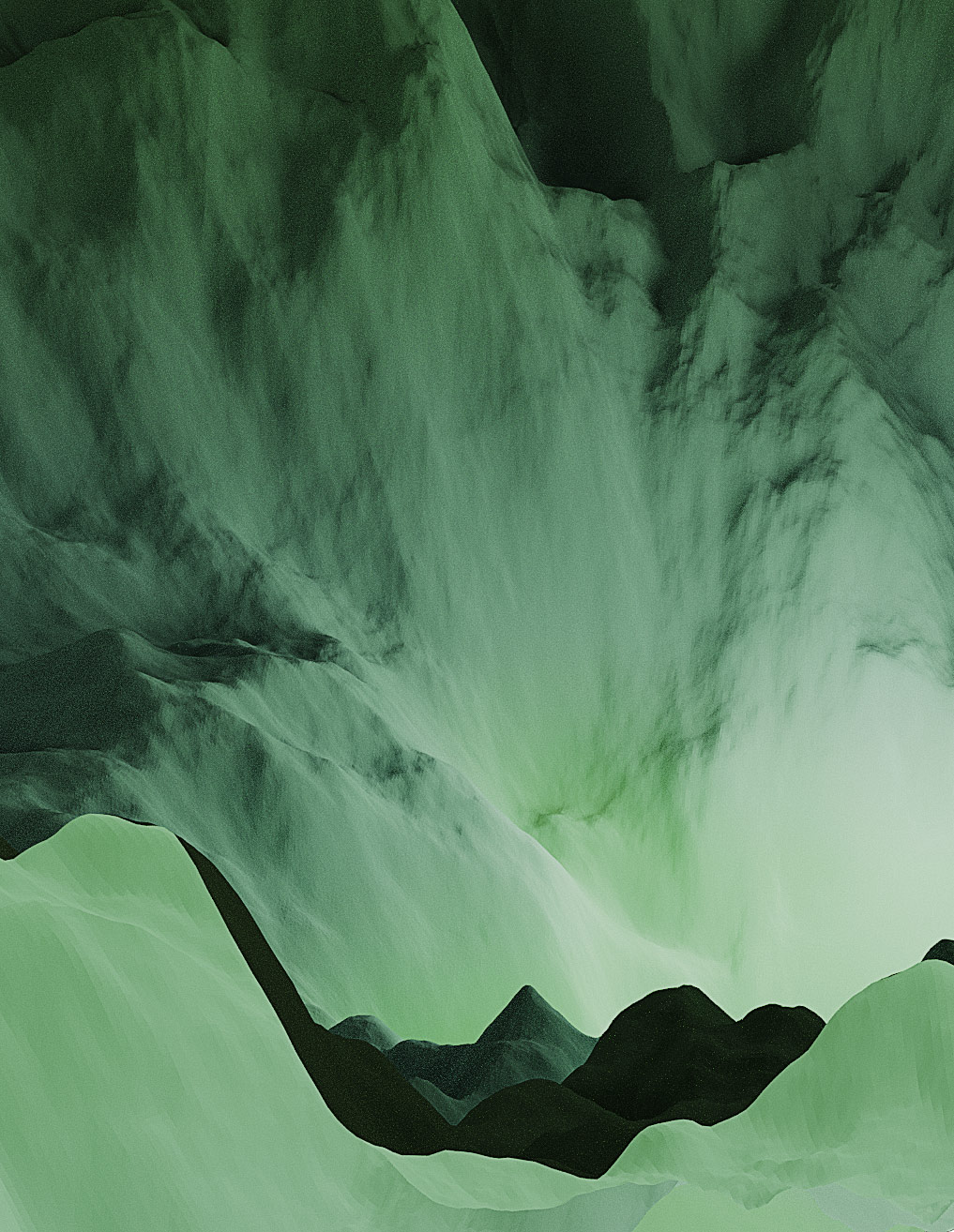 The LL project crafting strategies are based on cutting edge artificial intelligence research combined with creative intuition. The mission is to explore the morphology and dynamics of these elusive creatures and inspire the community with visual pieces that make use of real data produced by deep learning training processes.
Every LL piece is carefully crafted with a combination of the finest tools and resources, from fast.ai to cutting edge 3D and movie production software. 
Phase 1 is now completed and Phase 2 is currently being prepared.